Saudi Arabia Bahrian & UAE Rental Cars online
We offer competitive prices and a wide choice of vehicles across the gulf states, our locations include the Bahrain Muharram Airport [BAH]. Muharraq, an island 7 km northeast of the capital Manama. It serves as the hub for the national carrier Gulf Air.
Wether you are arriving on business or pleasure perhaps the Forumla1 race. Whatever your needs we are in a number of locations supplying a wide range of cars.
Book online for downtown Sitra, Manama Almoayed Tower, Isa Town, Bahrain Movenpick Hotel & Muharram Airport.
A selection of our fleet:-
Cadillac
ATS,
BMW
5 Series,
Chevrolet
Tahoe,
Kia
Mohave,
Ford
Expedition or Freestar,
Kia
Cadenza or Carnival,
Nissan
Pathfinder.
Get started, enter your hotel or desired location into our search engine to view the nearby locations. At STEP2 you will view an interactive MAP allowing you to navigate and find your nearest supplier!
Cross Border:
Cross border travel is not permitted by most rental car companies. However SIXT do allow with an advanced request. .
Need answers? jump on the red CHAT button... (we cannot provide quotations or make reservations on this service) but we can help you use the website.
Chauffeur Driven cars are also available
Recent Rental Rates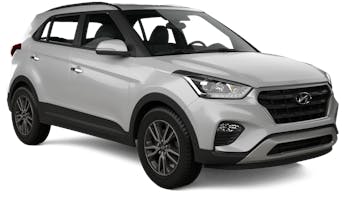 ✔
Air conditioning
✔
Automatic Transmission
5 days in May,
Bahrain Airport, Bahrain
Ford Figo or similar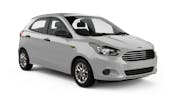 ✔
Air conditioning
✔
Automatic Transmission
3 days in November,
Bahrain Airport
Ford Expedition or similar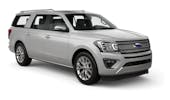 ✔
Air conditioning
✔
Automatic Transmission
4 days in December,
Bahrain Airport
Copyright 2023 carhire.lu. All rights reserved